We offer limited stud service to breeders with lines that will enhance our program.
Potential dams must have DNA health testing results.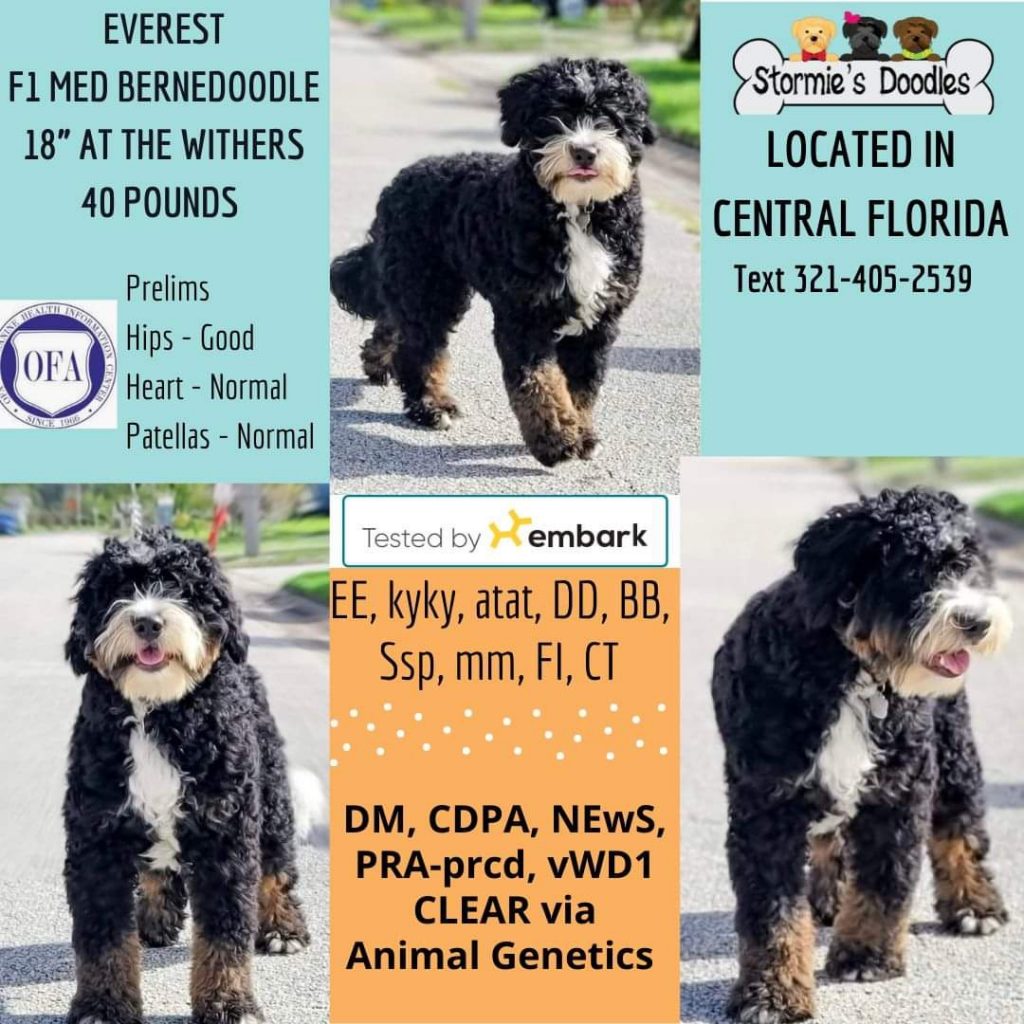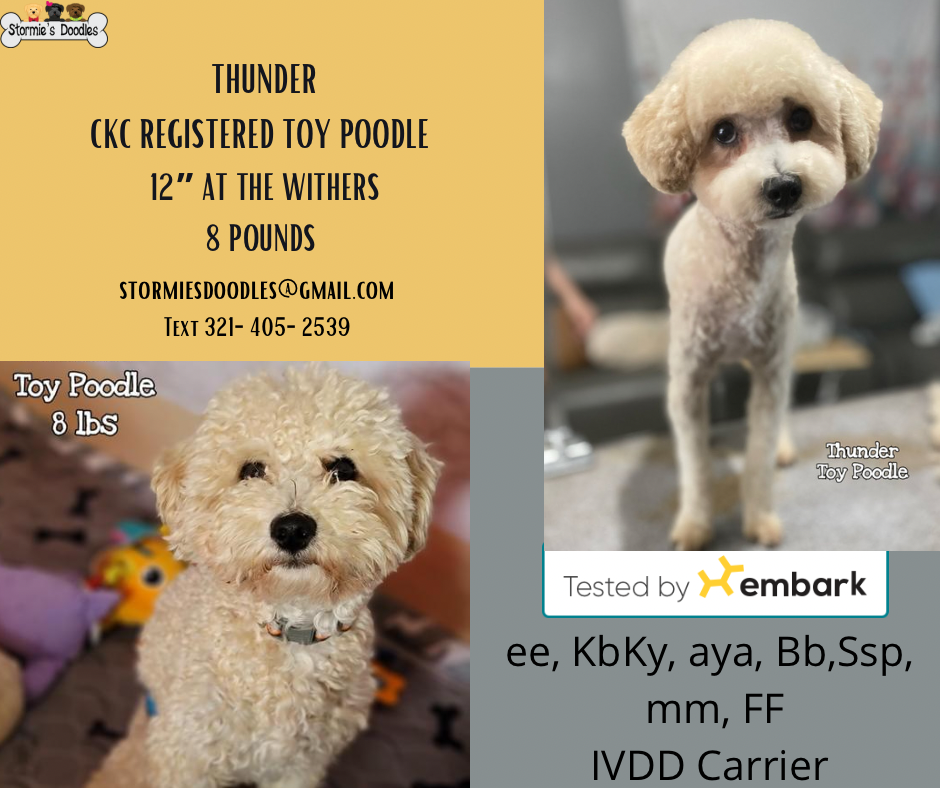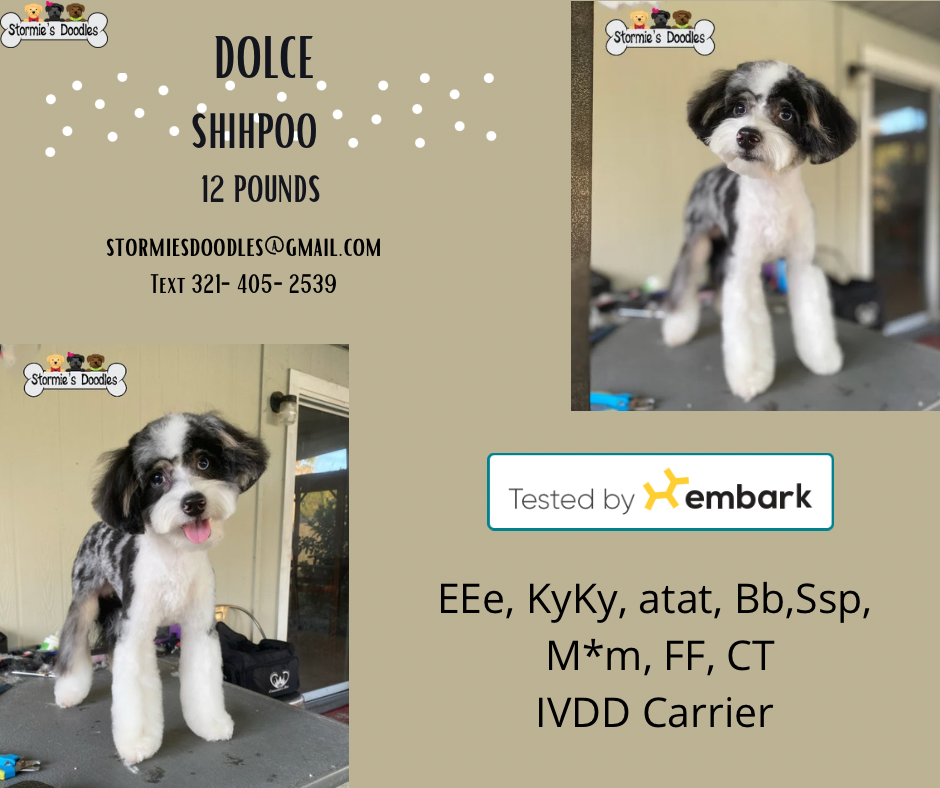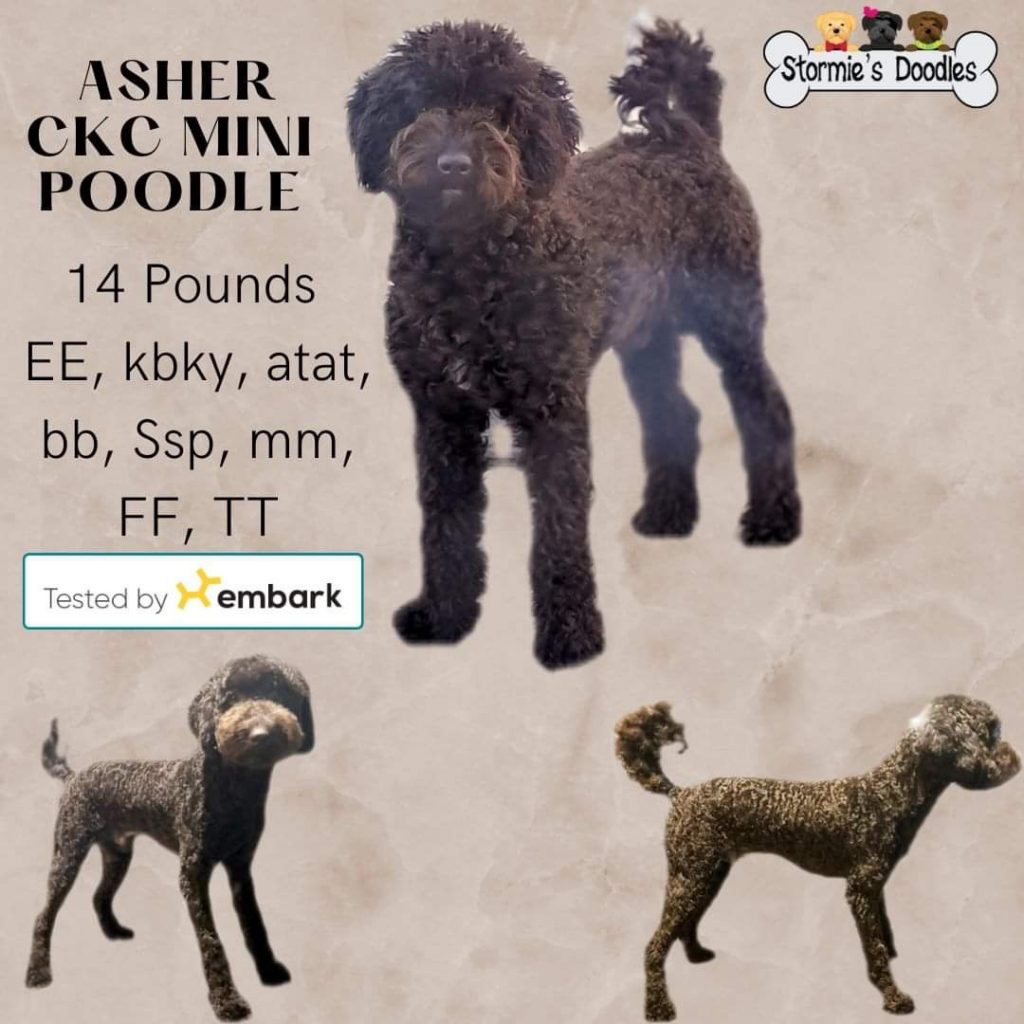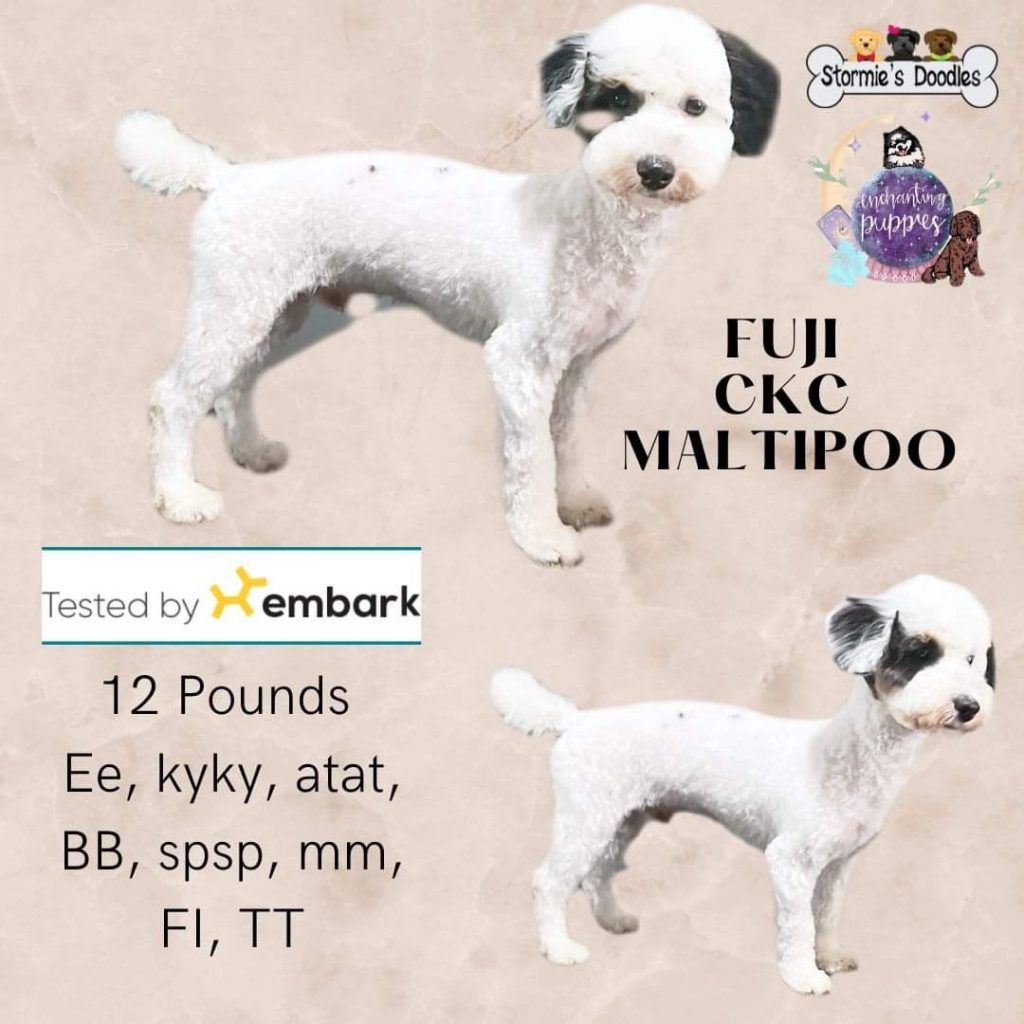 Sampson – Standard Poodle
Standard Poodle 55 Ibs
Eme, bb, KBky, awa, spsp, FF
Proven – has sired beautiful litters of 8-10 puppies.
Owned by June Leiter, an affiliate of Stormie's Doodles.
STUD FEE = $1250 or Pick of the Litter.
For booking, contact June at:
Phone: (321) 312-0577 or
Email: Jleiter@gmail.com.