Location
Located in Central Florida just 45 minutes East of Orlando near Cocoa Beach. Very easy to get to from I-95, SR 528, and SR520. We are only five minutes from the I-95 & SR520 Exit.
Our History and Team
Want to know the team a little more? Here's a behind the scenes of the people who help make the magic happen!
Stormie's Doodles officially began in January 2018 with the birth of our first litter. Over time, we expanded our knowledge of breeding through research, experience, and mentorship from professional breeders. We invest a lot of time and effort daily on our dogs, whether it is basic care, training, grooming, to simply playing with them. We even make our own dog food! We have a dedicated puppy nursery, dog run, professional grooming equipment and much more. We also have access to professional dog trainers who are always willing to provide training advice to our families. We are continually focused on our goal of providing families with a loving addition they can share lots of happy memories with.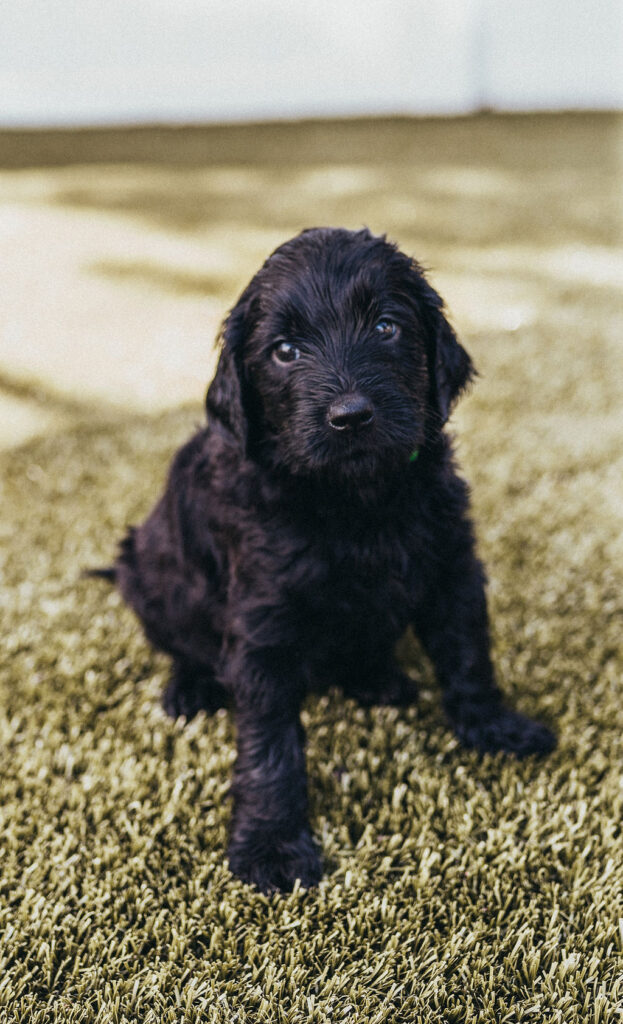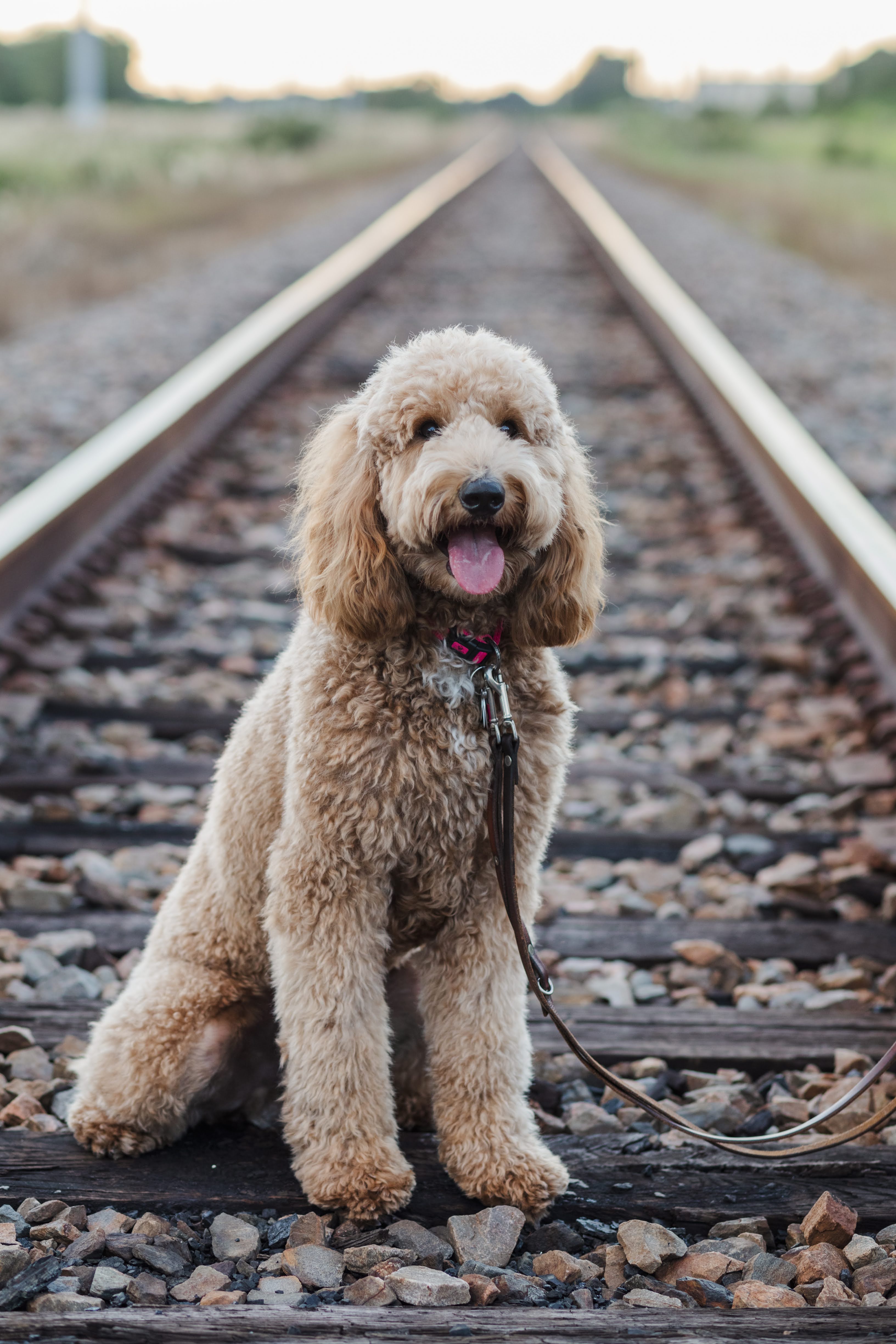 Our team consists of the eight people in our immediate family and several close relatives who live nearby. Every day, every puppy under our care is under 24 hour supervision by at least one member of our team. This is a great way to ensure that every puppy is monitored throughout the day, allowing at least one team member present to handle any unexpected situations that arises from each litter. With the growing experience of each member on our team, we continue to explore new opportunities to help expand our program and to provide a much more interactive experience with our clients.
We commit to weekly live stream videos on our Facebook page during the eight-week period of each litter is in our home. This gives new and current families the ability to witness the pups grow and experience their first moments in life. Every day is something new for each puppy, whether it is their first bark to their first eye openings, to even their first walk. Some of the things these puppies have in store for us is always heartwarming and we look forward to the cherished moments we share with them.
You will get to make more memories when they come home at eight-weeks old. We always encourage you to reach out to us if you have any questions or concerns regarding your puppy. We love to answer to any issues you may have with your puppy and stay up to date after they are in their new homes! Please check in with us whenever you can and provide us with updates on your puppy, we would love to hear all about it!