If you are interested in a Stormie's Doodles puppy, please review the information on this page and submit the application at the bottom.
Planned Litters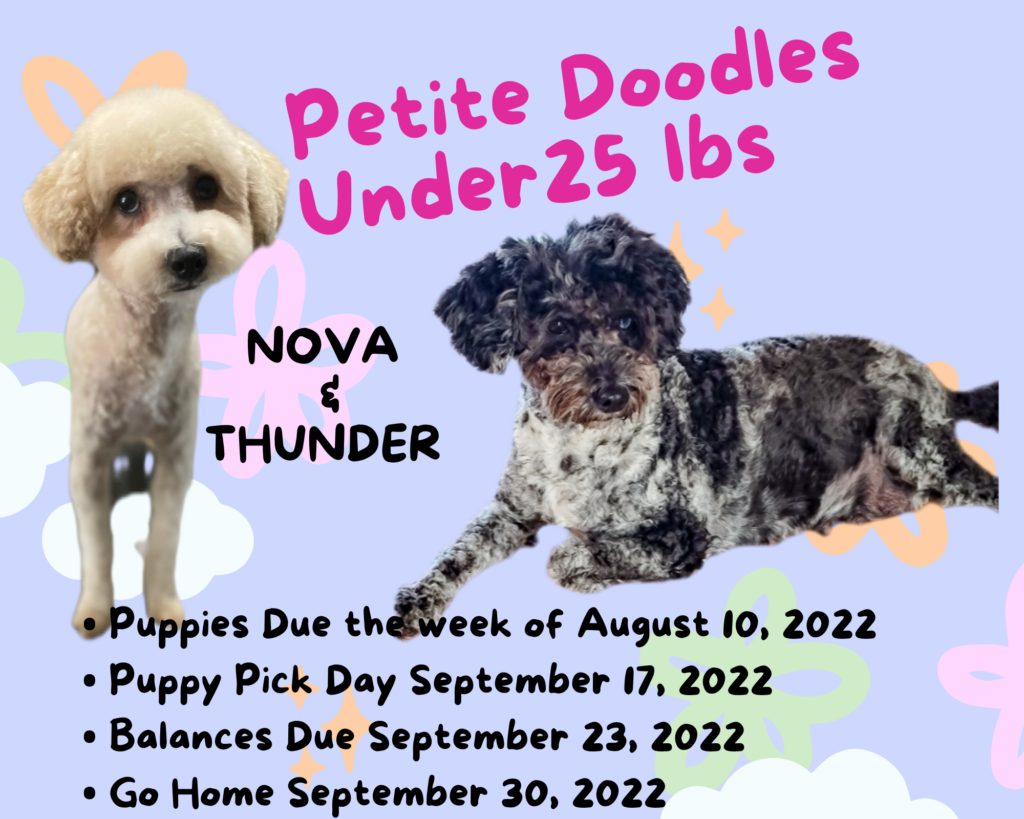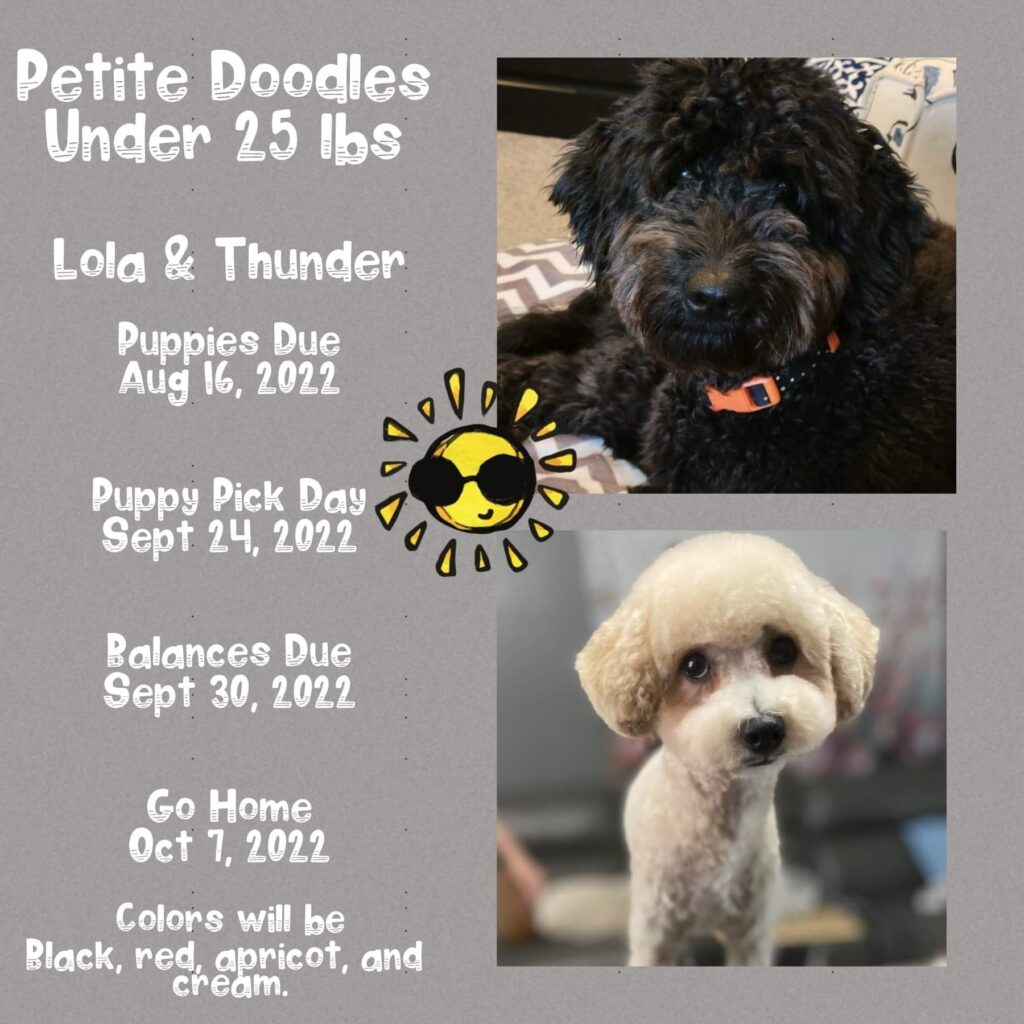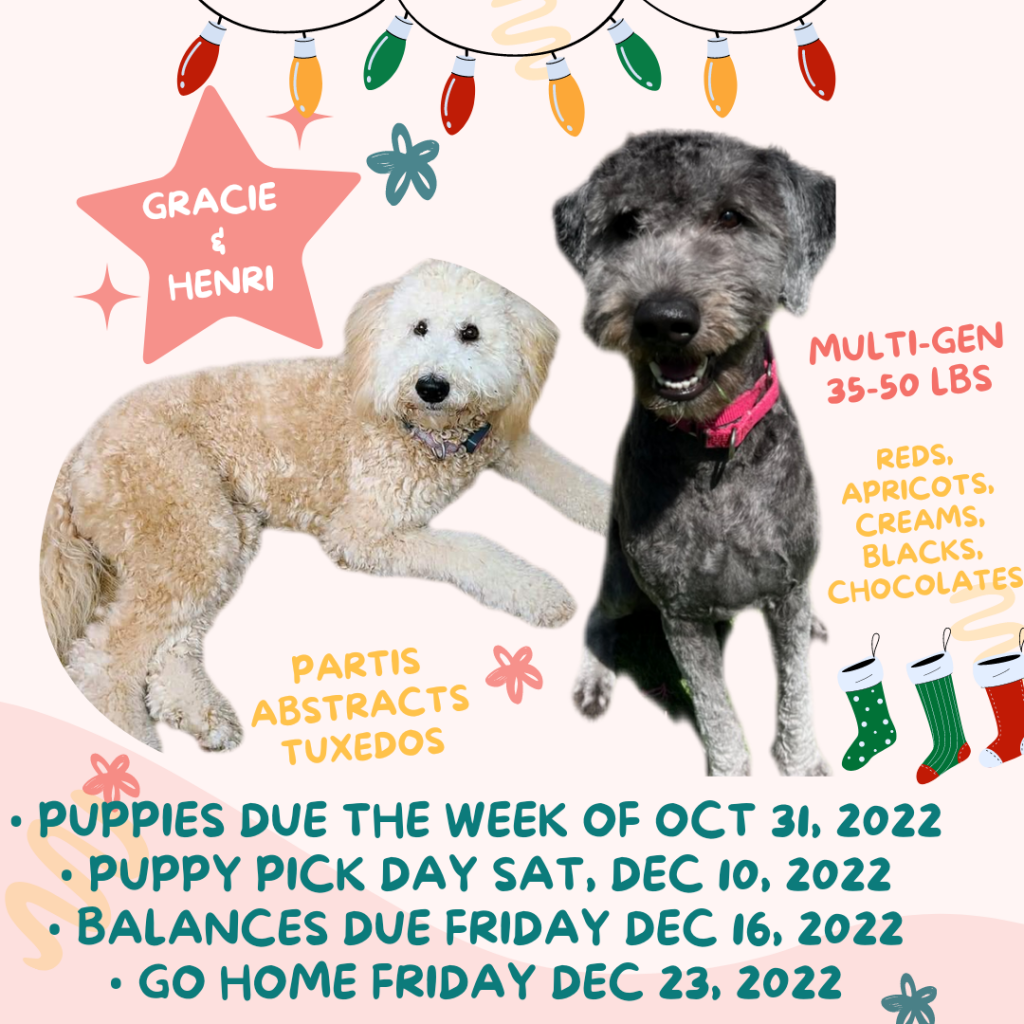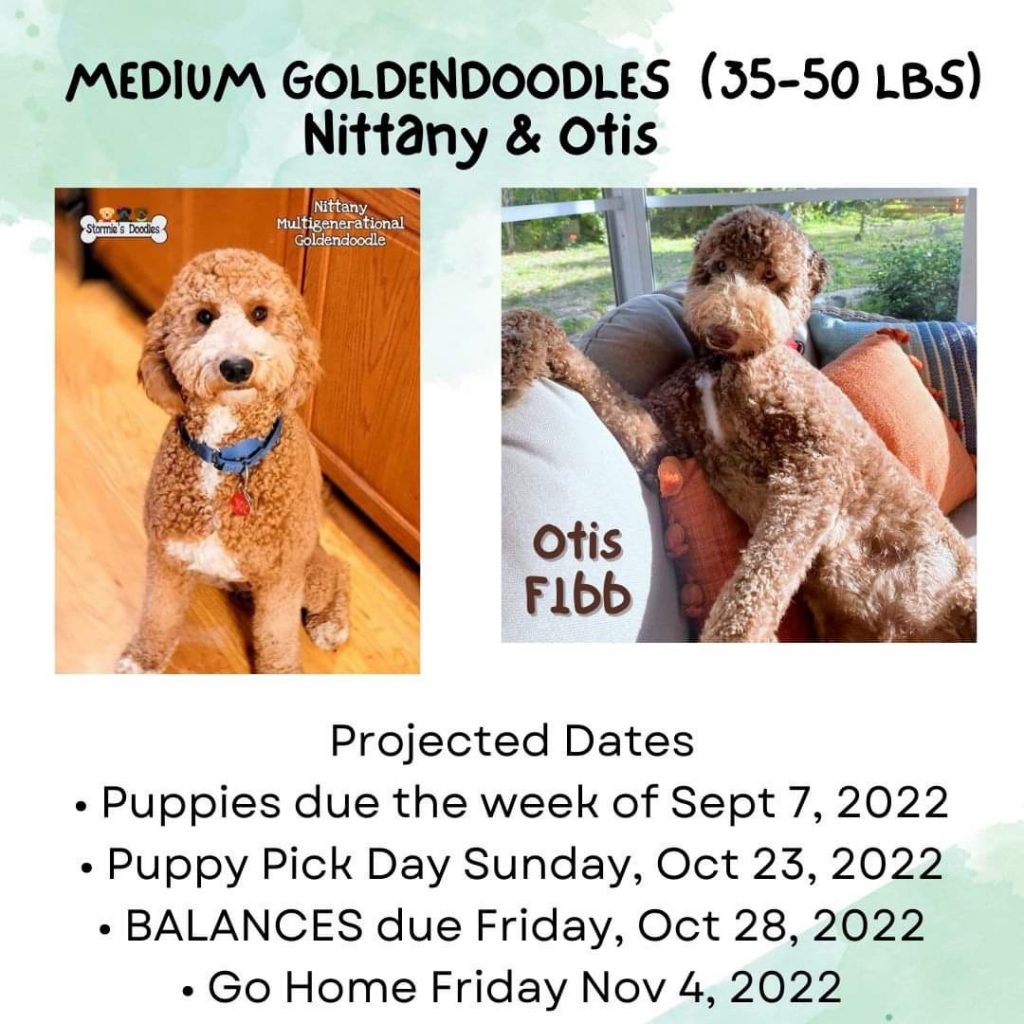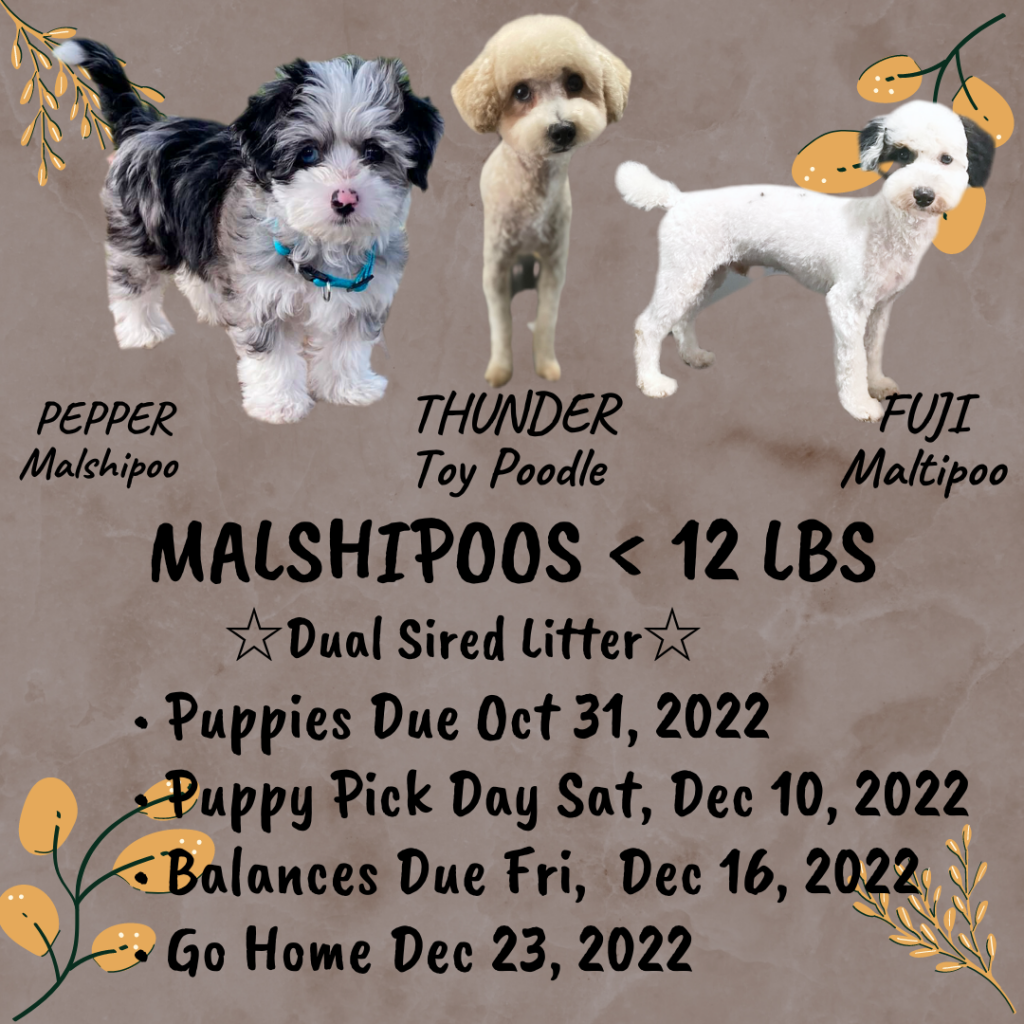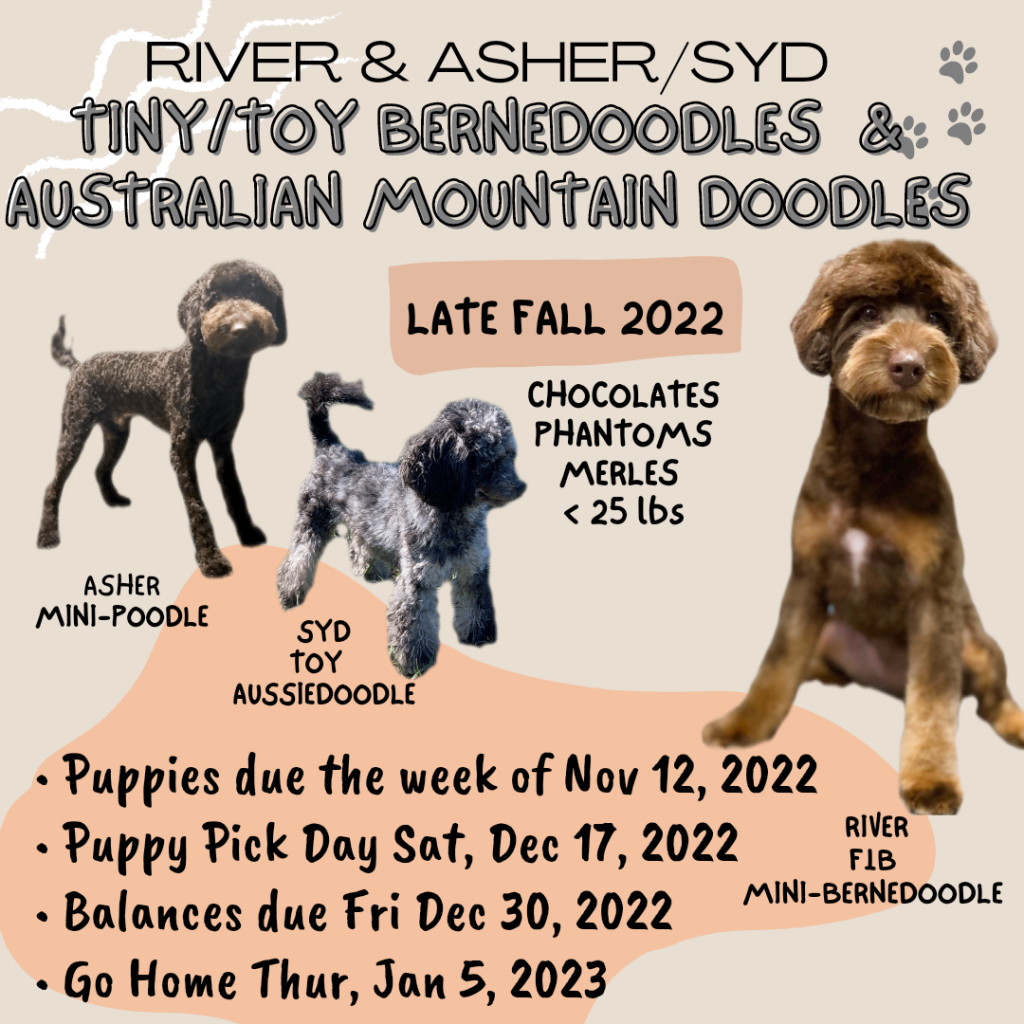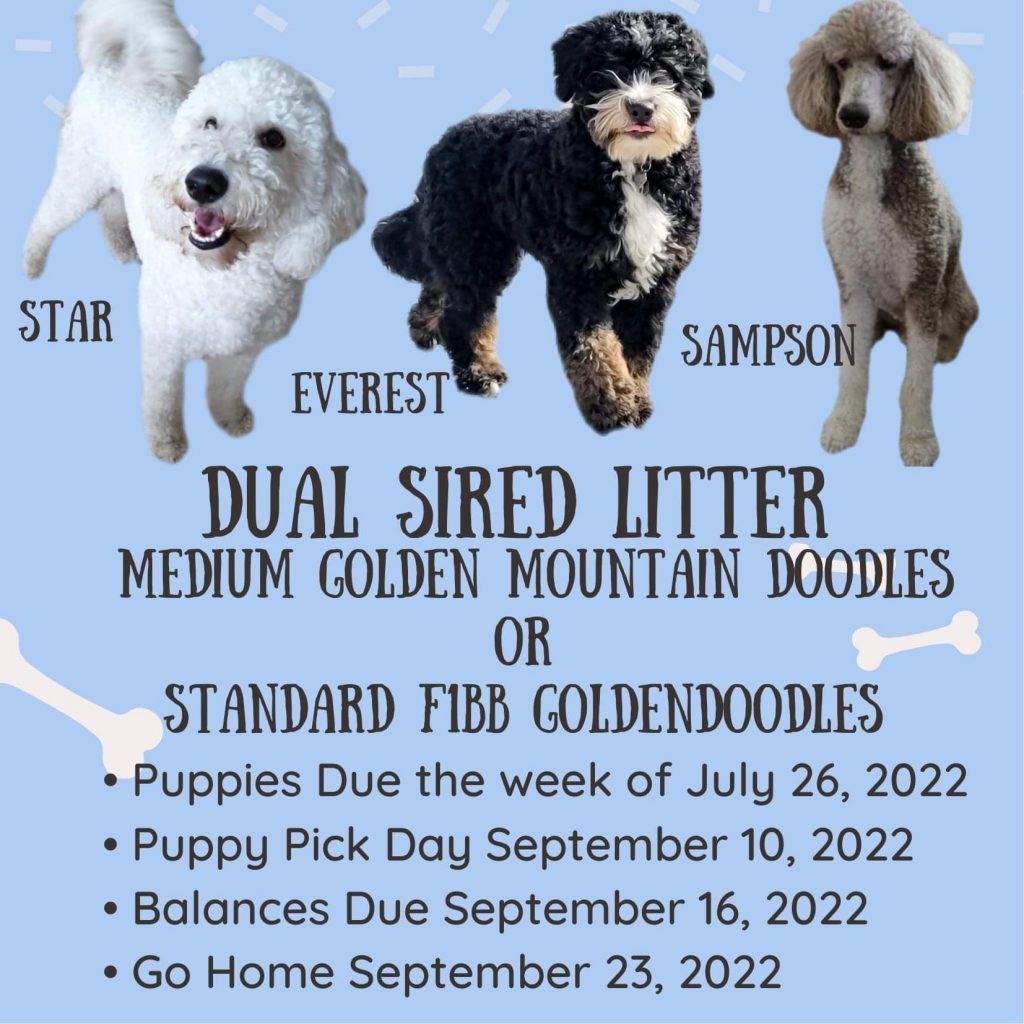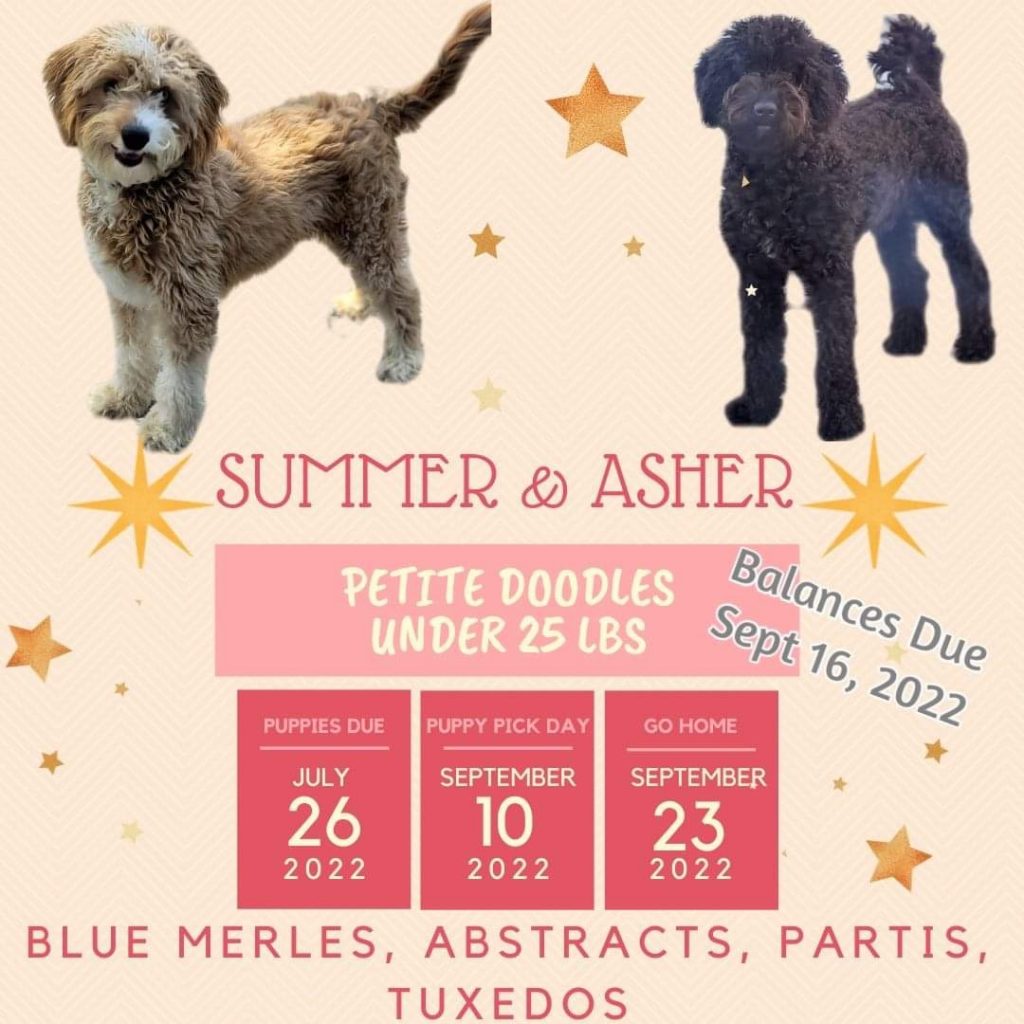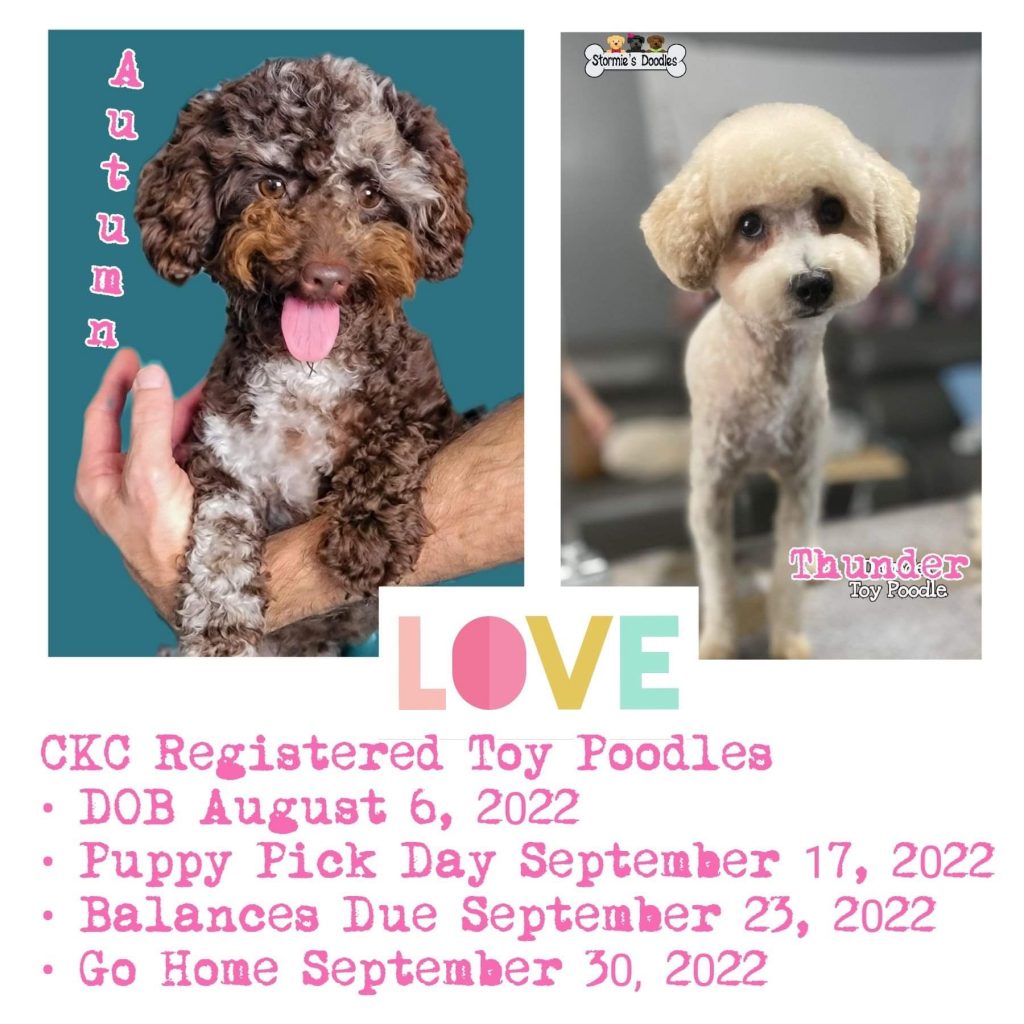 How Our Process Works
Families must complete the Puppy Application at the bottom of this page.
Approved Families will be notified via email or text message from our business line, 321-405-2539.
Deposits from approved families will be accepted on a first-come, first-serve basis. We will not hold a spot without a deposit. We use Intuit Quickbooks for accounting and invoicing.
We will accept the following number of families per litter:

Standard/Medium Goldendoodles = 5
Shihpoos/Mini & Petite Goldendoodles = 3

Additional families will be placed on the Call Back List and will be contacted via email or text when the litters are born and we have a total puppy count.
Up to two puppies per litter may be held for Breeder's Picks. Breeder's Picks are selected before buyer's picks.
Deposits are Non-Refundable and are good for one-year.
Prices and financing information is posted here.
Call Back List
Call Back list families will be notified via text from 321-405-2539 when puppies are available.
Deposits will be accepted on a first-come, first-serve basis. We placed 9 puppies from the Call Back list in 2021.
Litter picks are assigned on a First-Come, First-Serve basis therefore we do not guarantee color or gender. If there is not a puppy you like in your assigned litter you can be transferred to another litter. If you have a specific puppy in mind, you may want to work with another breeder.
New Families / Availability
Nova/Thunder Summer 2022
Petite Doodles DOB 8/6/22 Go Home 9/28/22
Cheryl M.
Airamis P.
Sheila S.
Andrea W.
Milton P.
Judy G.
Lola/Thunder Summer 2022
Petite Doodles DOB 8/15/22 Go Home 10/7/22 1 Male, 2 Females
AVAILABLE
AVAILABLE
AVAILABLE
Late Summer/Fall Mini-Goldendoodles
Stuart W.
Nicole S.
Kimberly B.
Judy T.
Gracie/Henry Late Fall 2022
Multi-Gen Medium Goldendoodles

Ali V.
Marie P.
AVAILABLE
AVAILABLE
AVAILABLE
River/Merlin Late Fall 2022
Toy/Tiny Australian Mountain Doodles
Kristina E.
AVAILABLE
AVAILABLE
Pepper/Thunder/Fuji Due Oct 31st, Go Home Dec 23rd
MalShihpoos
Pat R.
AVAILABLE
Nittany/Otis
Multi-Gen Medium Goldendoodles
Linda C.
Shante G.
Dori B.
Paul K.
Monica S.
Cecily R.
Star/Sampson
F1bb Standard Goldendoodles DOB 7/25/22 Go Home 9/23/22
Zach P.
Patricia E.
Jeffrey L.
Summer/Asher
Petite Doodles. DOB 7/31/22 Go Home 9/23/22
Fieta G.
Ali V.
Jennifer H.
Autumn/ Thunder Toy Poodles <10 lbs
Sandy K.
Pat R.
Puppy Application
Ready for the newest member of your family? Please review Our Process and the information above before submitting your puppy application.