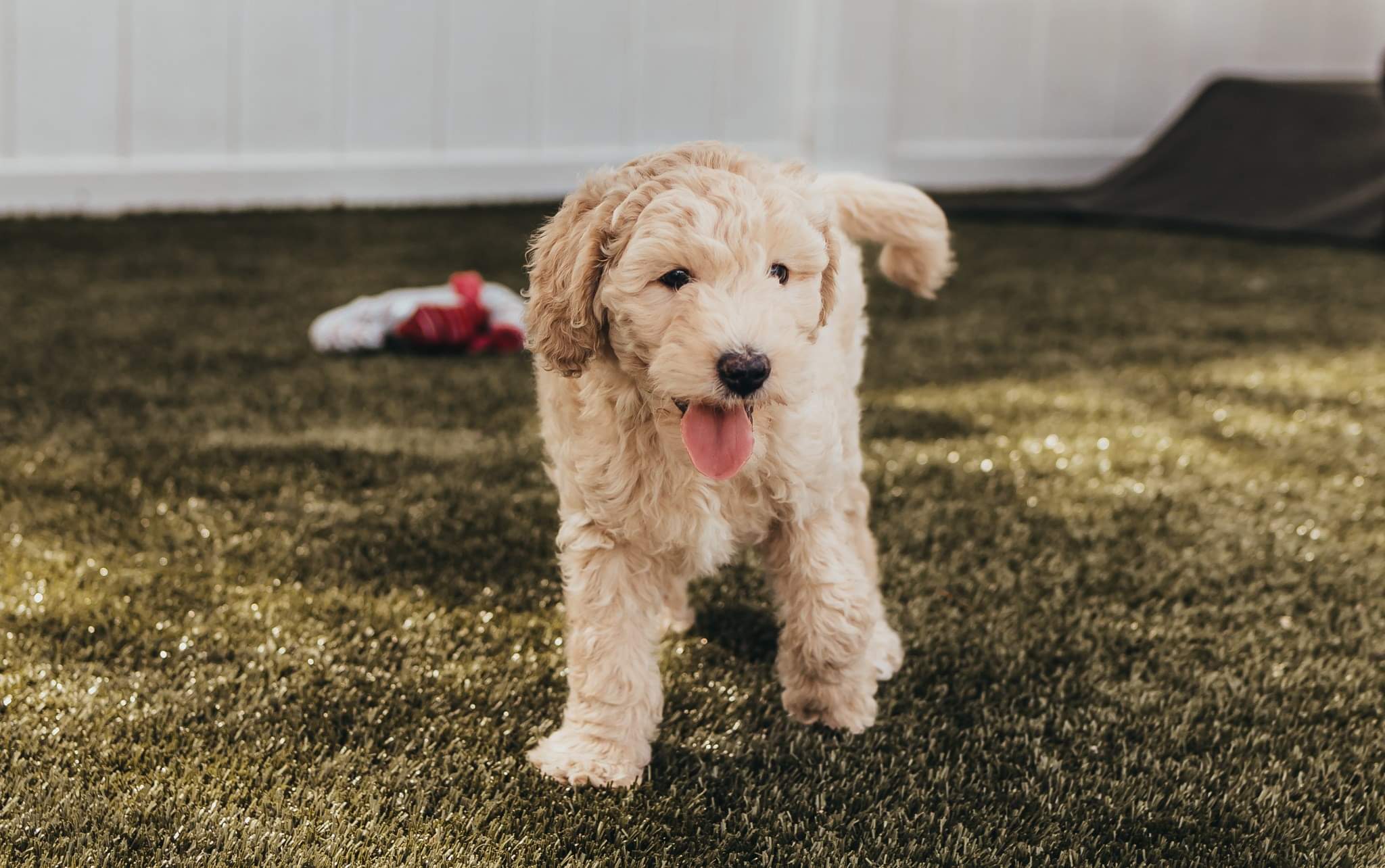 Stormie's Doodles
Our puppies will put a smile on your face and love in your heart. ❤️🐾
Our Puppies
We produce wonderful puppies that come in all different sizes and colors. Our breeding program is focused on:
Standard Goldendoodles (50-60 lbs)
Medium Goldendoodles (35-50 lbs)
Mini-Goldendoodles (under 35 lbs)
Petite Doodles (under 25 pounds)
Shihpoos & Maltipoos (10-12 lbs)
Toy Poodles (<10 lbs)
Mini/Medium Bernedoodles (25-55 lbs)
Tiny/Toy Bernedoodles (15-25 lbs)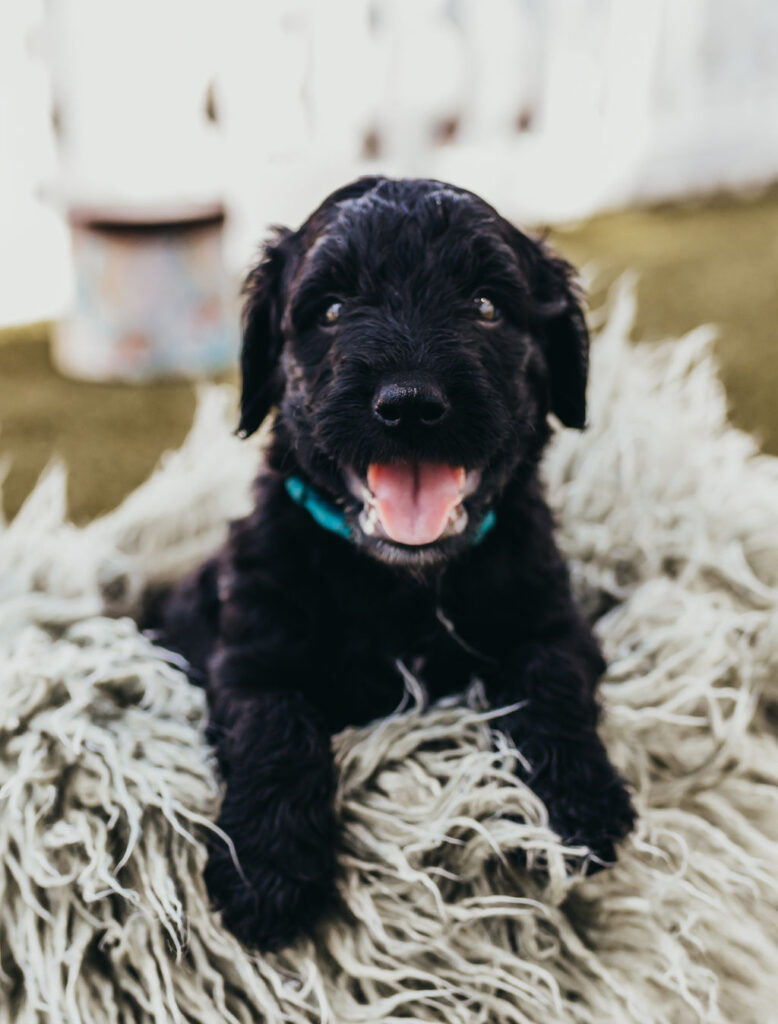 Puppies from Our Family
Health Guarantee
Our breeding dogs have been health tested and cleared for over 240 genetic diseases via Embark Dog DNA testing and all our puppies come with a one-year health guarantee. Our goal is to provide a new loving member for your family to care for and play with, and we always deliver on our promise!

Ready to get started with Stormie's Doodles?